Our Story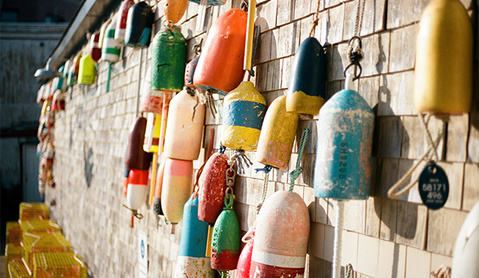 Our owner, Lorin Smaha, is a true New Englander at heart - growing up in Lebanon, New Hampshire, she was never too far away from delicious lobstah. Lorin's culinary background, passion for food, and New England roots have allowed the business to expand its offerings and catering options to bring fresh seafood to more folks in Western mountain states!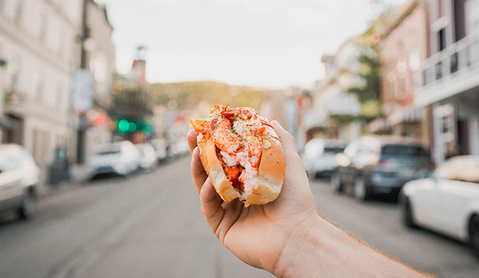 Freshies Lobster has been serving fresh Maine lobster to Park City, Utah since 2009. Freshies started out at the Park Silly Market and farmers market and have expanded into a food truck that serves Park City, Midway and Salt Lake City. After seeing the demand for lobster rolls they have decided to open a cafe to serve the Park City locals and tourists year round.
Sustainability & Local Partners
Freshies Lobster Co. is proud to serve sustainably caught lobster and give back to the great state of Maine. We also believe in sourcing quality ingredients - check out our list of local vendors below!